sol.net's home on the World Wide Web.
Access your mailbox conveniently via any Web browser through our Web Mail System.
Our Usenet News operations transit NNTP news with sites around the globe.
DSRS is a Usenet News abuse tracking engine, available to qualified applicants involved in the battle against abuse.
We sponsor interactive games on the Internet, including a number of popular Quake servers.
We maintain a multi-state backbone network to support our operations.
We gather a large variety of statistics from all of our equipment.
Web interface to our pager system.
User configurable web counters and mail forms for our virtual web users.
We offer Internet domain name registration services.
Welcome to the Hall of Shame - Wells Building.
In spring 1999, snow melting off the city streets of Milwaukee caused water to start running into the sub-basement and then down the electrical mains at the Wells Building in Milwaukee.
The water ran down until it hit an "L", at which point it caused a minor short. The water vaporized, causing steam, and eventually the conductors began heating up too. As the water ran faster, heat increased, until the conductors began melting, at which point a much more violent short came into being, causing metal to vaporize.
Things you don't want your electrical service to resemble.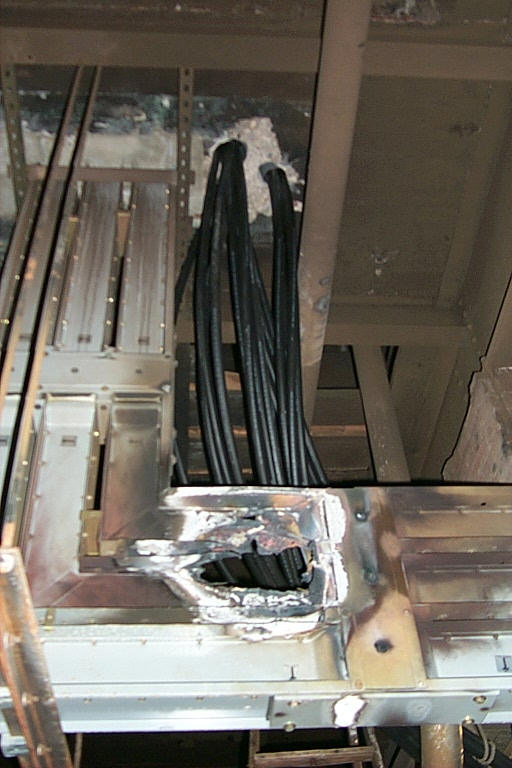 What happens when water and electricity mixes.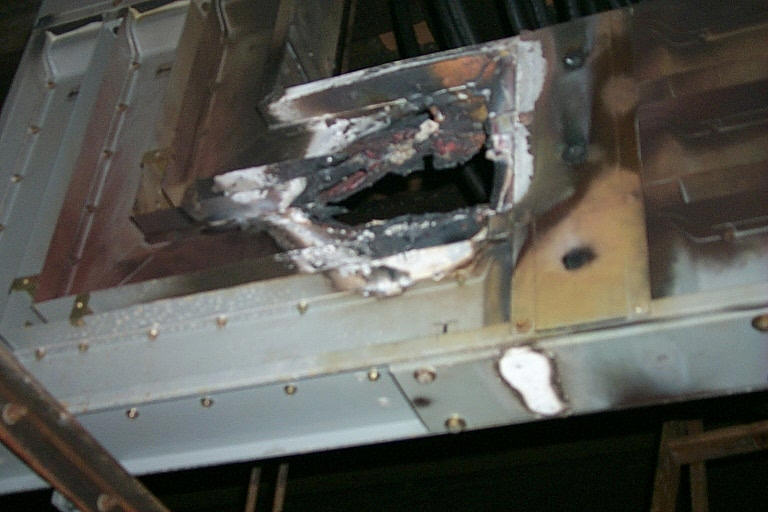 Eccccch.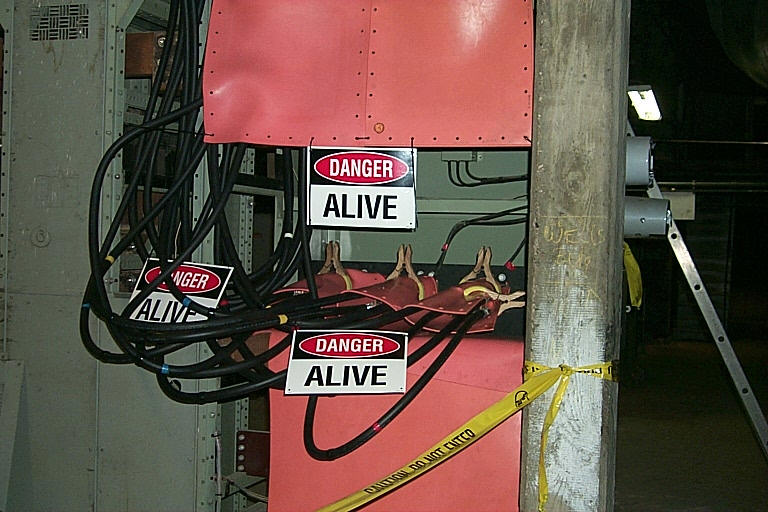 Ewwwwww.
---